Andrea Otero | Life Coach in Miami
PROFESSIONAL LIFE COACH, HEALTH WELLNESS
RELATIONSHIP COACH AND SPIRITUAL HEALER
Online Coaching Services, 1:1 Sessions in Florida
Hello, I am Andrea,
I am a Certified Professional life coach, health/wellness, relationship coach and spiritual healer. My "self- healing" journey began in 2009. A life-threatening accident, disabling me with titanium rods in my Spine. Over Weight, Over Medicated and unable to move much, I decided to take back control of my life! ~ I placed faith in my healing, moving forward by incorporating optimism, proper nutrition, progressive exercises, persistence and an intense desire for success! The results were not only profound but OUTSTANDING. I rebuilt my body....decreasing almost 100lbs, gained muscle, strength, flexibility and mobility! My life journey has always been filled with adversity. From constant moving, financial hardships, draining relationships and so on...the accident was the tip of the iceberg.
It was also the experience I needed to transform myself and my life for the best.
I ultimately created a NEW Body, an OUTSTANDING Career, GREAT Relationships, and a PASSION to help others SUCCEED! This journey has led me to become a successful Professional Life Coach! I am here to empower you...to give you the tools for your success...to love yourself, to love life...live life...and experience a part of yourself you never knew...
The result is a complete transformation that harnesses the benefits of the Universal Law of Attraction, enhancing every aspect your life-experience. Of course you can book online coaching via Internet, my mother languages are English and Spanish.
"Inspiring you today for a better tomorrow"... Andrea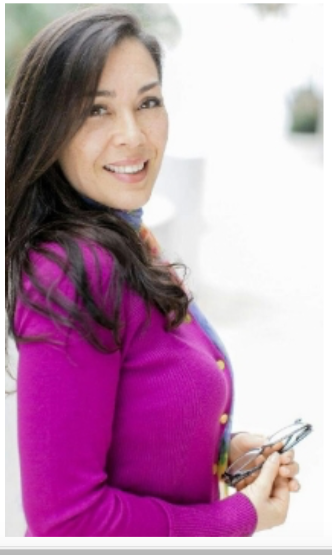 "I am here to empower YOU"